Reality Student Ministries



Welcome! Reality Student Ministries is all about learning to discover more about who God is and who He has called us to be. RSM focuses on students 6th grade through 25 years of age. When it comes to our teen services, we include engaging videos, testimonies, worship, along with a relevant presentation of God's Word. These services are specifically for teens who attend on Sunday mornings and Wednesday nights. When it comes to our Young Adults, we offer multiple Life Groups that help foster an atmosphere of community so that together, we can discover how to be God's hands and feet in their season of life.
---
6.12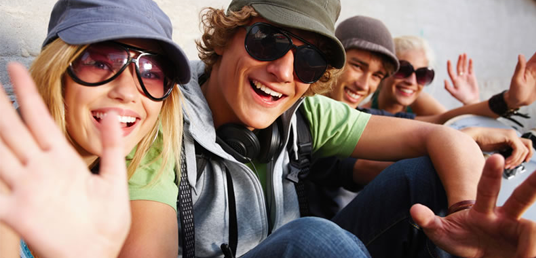 Our 6.12 Ministry (6th-12th grades) meets on Wednesday nights during the adult prayer service at 7pm. Our services include: a relevant presentation of God's Word that involves videos, testimonies, worship, games, and a time to hang out in a positive setting. To find us, enter through the education entrance, hang a left and go to the end of the hall…we're on the right hand side in the Youth Chapel!
18.25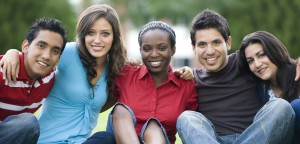 Our Young Adult Ministry (18-25 year olds) meets on the second and fourth Sundays of every month (with exceptions due to holidays). Our time together consists of a themed dinner at 5PM, followed up with a time of acoustic worship and Bible Study, and closes out with games in the gym. We're sure to also schedule in social projects and outreaches throughout the month. For more info, contact Marisa Lapish at 440.897.2598 or email her at mamacita.lapish@yahoo.com. We're located at: 5301 W Loveland Rd, Madison, OH 44057
(Stony Glen Camp).
Click Here to Visit Our Website