Men's Ministries

At Painesville Assembly of God we want to help men reach their potential in Christ. We have found that men need other men to help them grow spiritually. Their spiritual EXPERIENCE in Christ helps others grow in their faith. Our goal is to take a man from whatever current level of spirituality he is at to the next level, whether he has never heard the Good News, or just needs new tools to help him spiritually. From small groups to large conferences and activities geared for guys, we aim to reach men at all levels!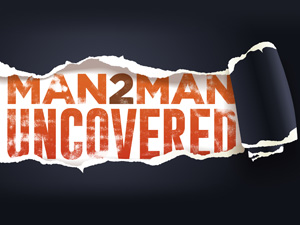 Man2Man: Uncovered
Men, it is time to get real and honest about who we are and what we struggle with. All men are invited to join us on the third Saturday of the month from 7 AM to 8:30 AM in the youth chapel for Man2Man: Uncovered. This mid-month boost for men will include a personal story, digging deeper into God's Word, as well as a time of sharing and prayer. | Donuts and Coffee available
---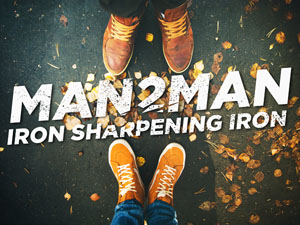 MAN2MAN: Men's Life Group
Man2Man offers an opportunity for men to grow in their walk with the Lord and become all God created them to be. On the first Tuesday of every month men gather to talk about things most men dare not touch… Relationships, Fears, Transparency, Family, Jobs, Church, and more. We believe that "as iron sharpens iron, so one man sharpens another." [Proverbs 27.17] Want more information? Contact our church office at 440.354.6805 | Location: Youth Chapel, Painesville Assembly of God
---
For info on our upcoming events, please visit our online calendar by clicking the button below!